TV channels news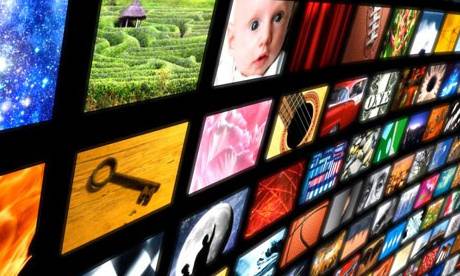 TV channels news/

The lower the channel number in the guide, the more viewers it gets ... Right?
One of the reasons that Freeview does not reshuffle the channel numbers is because there is a lot of value in the lower numbered slots in the electronic guide. I thought it would be interesting to take a look.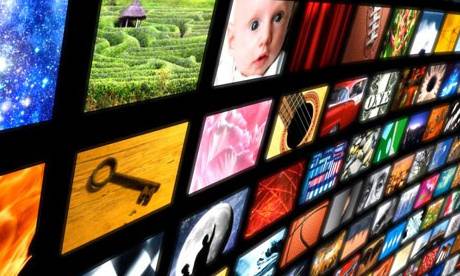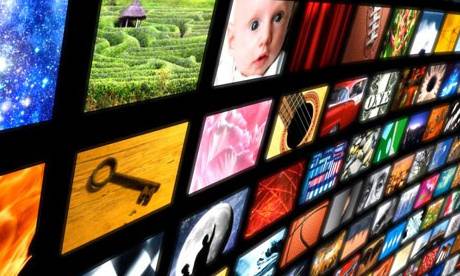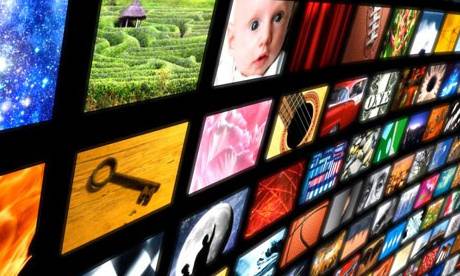 Podcast and Links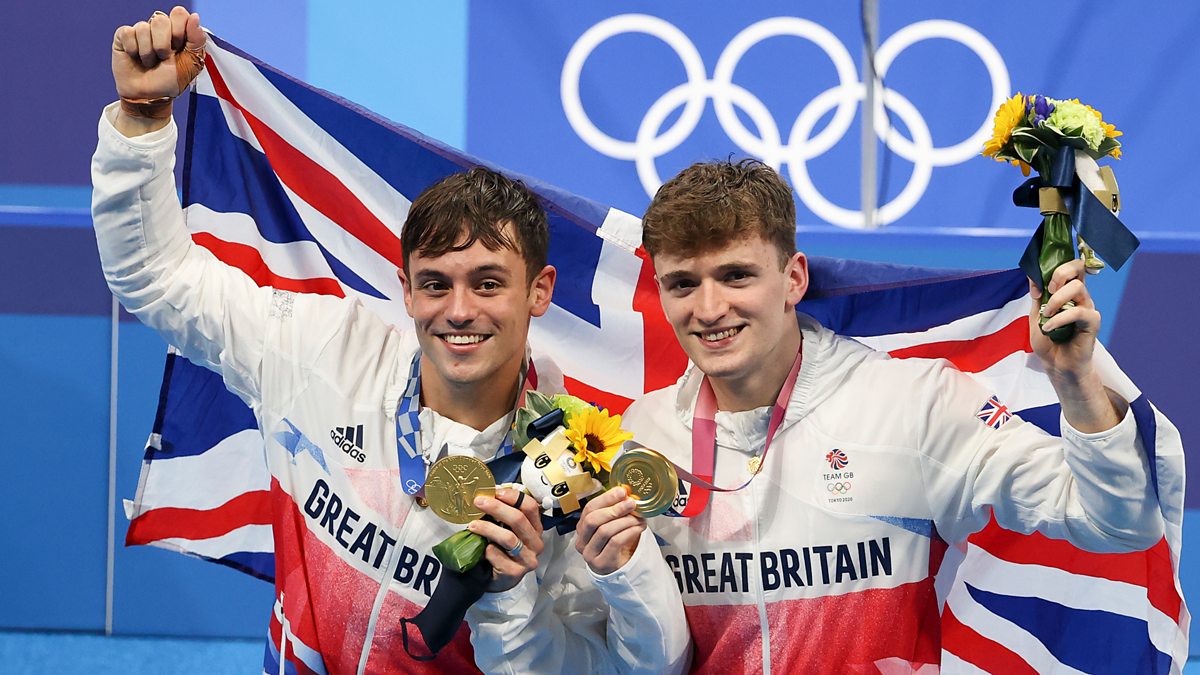 Podcasts/

Sports broadcasters fight for our attention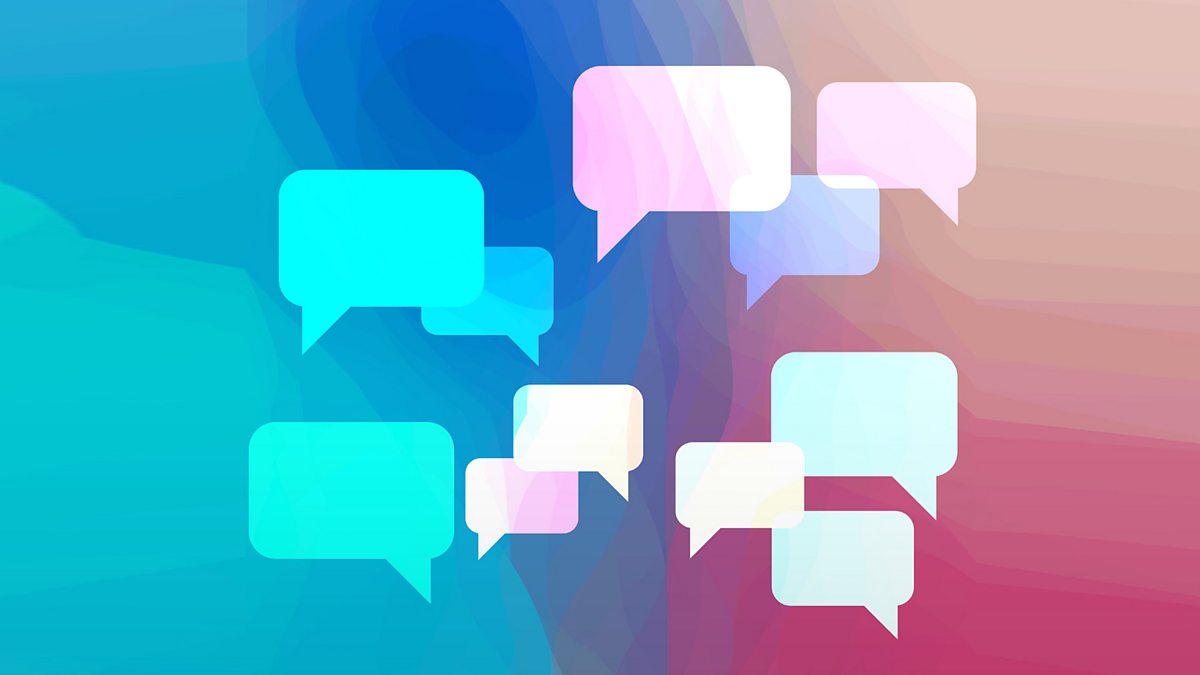 Podcasts/

23/07/2021
Links/

Channel 4 - a change of ownership?
Links/

BBC pulls local morning TV bulletins as 'pingdemic' leads to staff shortages
Links/

Government to consult over national multiplex renewals – RadioToday
Podcasts/

Inside The Pegasus Project
Podcasts/

Inside The Pegasus Project
Links/

The BBC faces major challenges from the government to its independence
Links/

Channel 4 chair criticises government's 'harmful' privatisation plan
Links/

ASA Ruling on Hutchison 3G UK Ltd t/a Three