Free TV 2022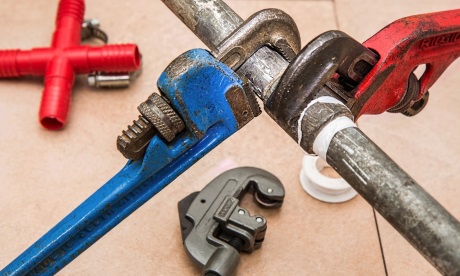 Free TV 2022/

UK Free TV birthday fixes
To celebrate the 19th birthday of UK Free TV I have fixed all the problems with the site I can find. This means restored links to Twitter, Digital UK, TV Investigations and so forth.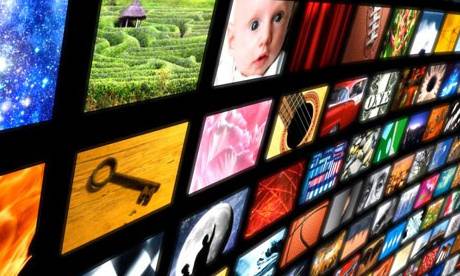 Free TV 2022/

TV: Separating content from delivery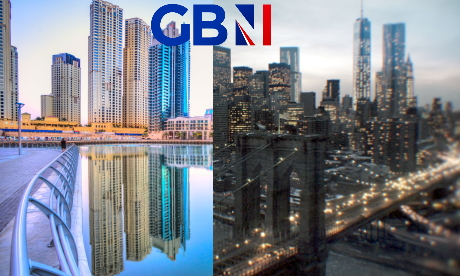 Free TV 2022/

How long will G B News last?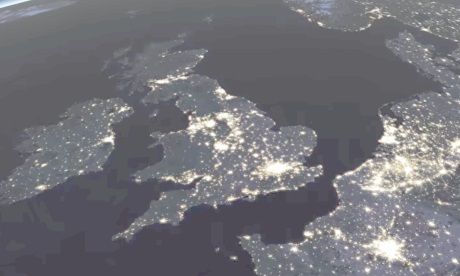 Free TV 2022/

Redefining UK, Free and Television
Podcast and Links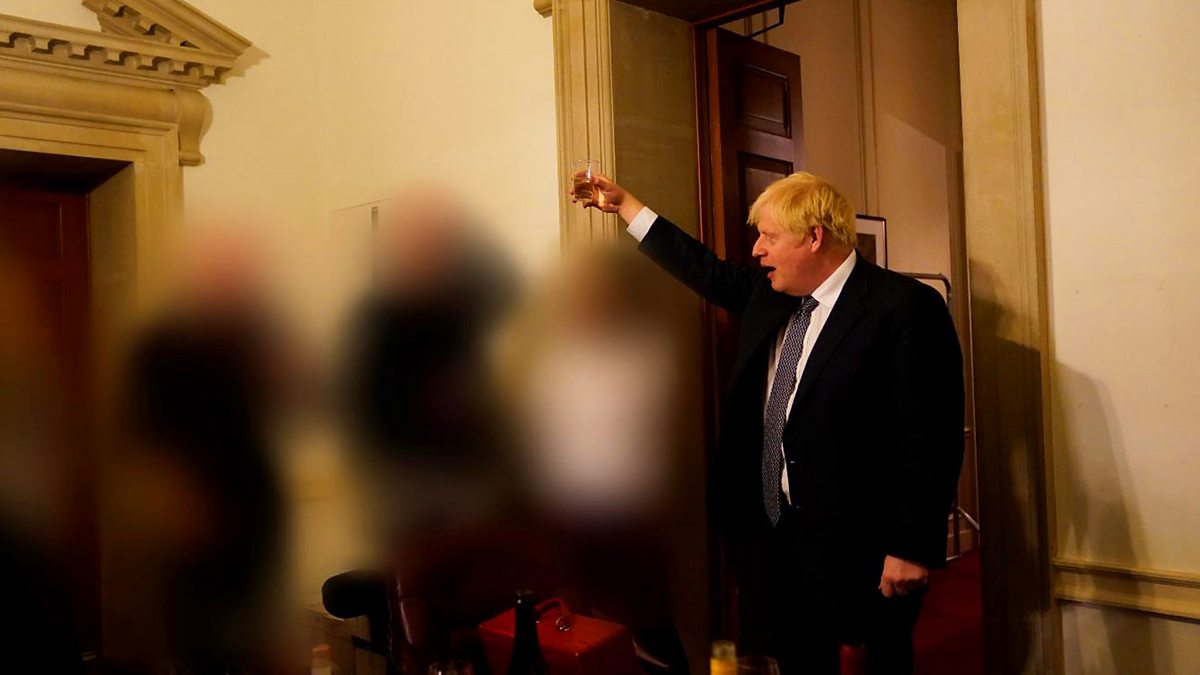 Links/

Partygate - is the story over?
Links/

BBC boss Tim Davie 'open-minded' about demise of licence fee funding – TBI Vision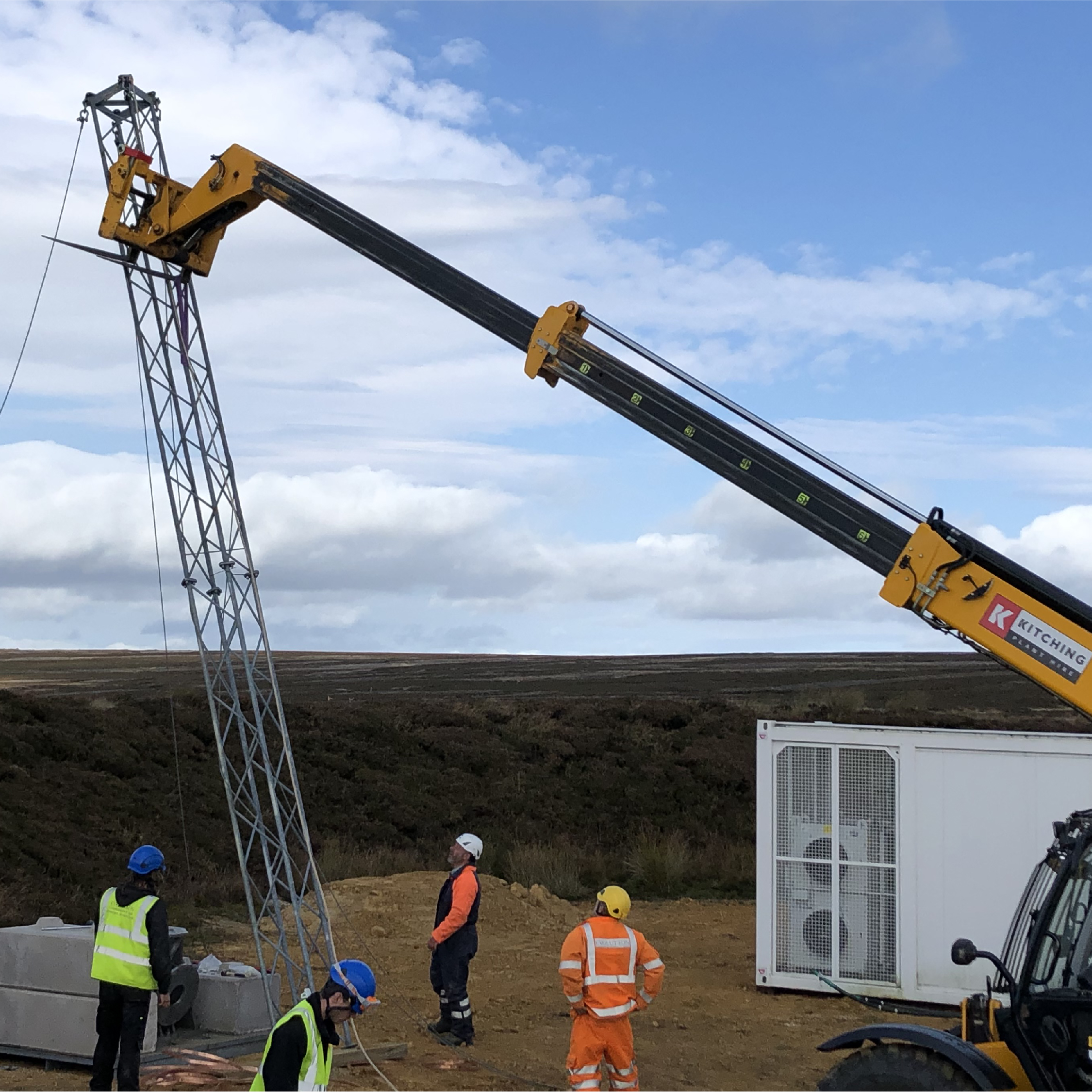 Links/

Arqiva inspects 48 transmitter sites following Bilsdale fire incident – RadioToday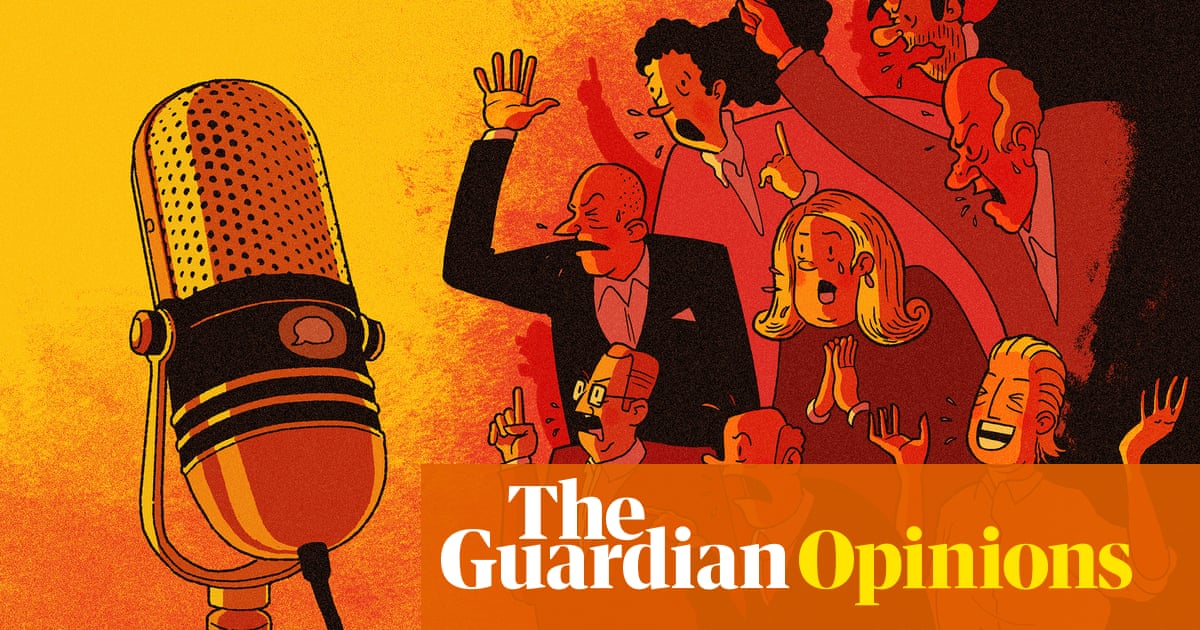 Links/

Goodbye to the age of rage: why Piers Morgan's outrage journalism is flopping
Links/

Zero-rated? The rise and rise of TV that absolutely no one is watching
Links/

What next for Channel 4?