Future Freeview?
Future Freeview?/

Rebuilding Freeview High Definition from 2019 onwards
There is a bit of a dip in the space available on Freeview HD for high definition channels once 5G mobile services start next year, but the capability will return.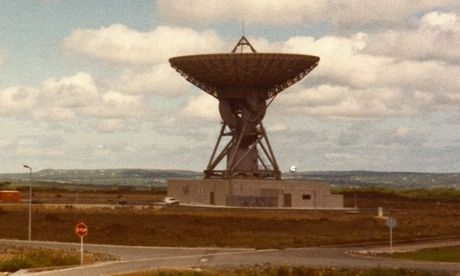 Future Freeview?/

How long will Freeview and Freesat continue?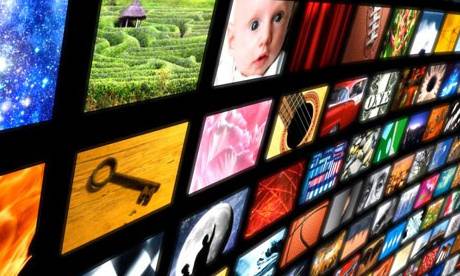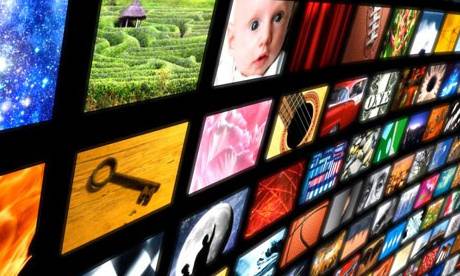 Podcast and Links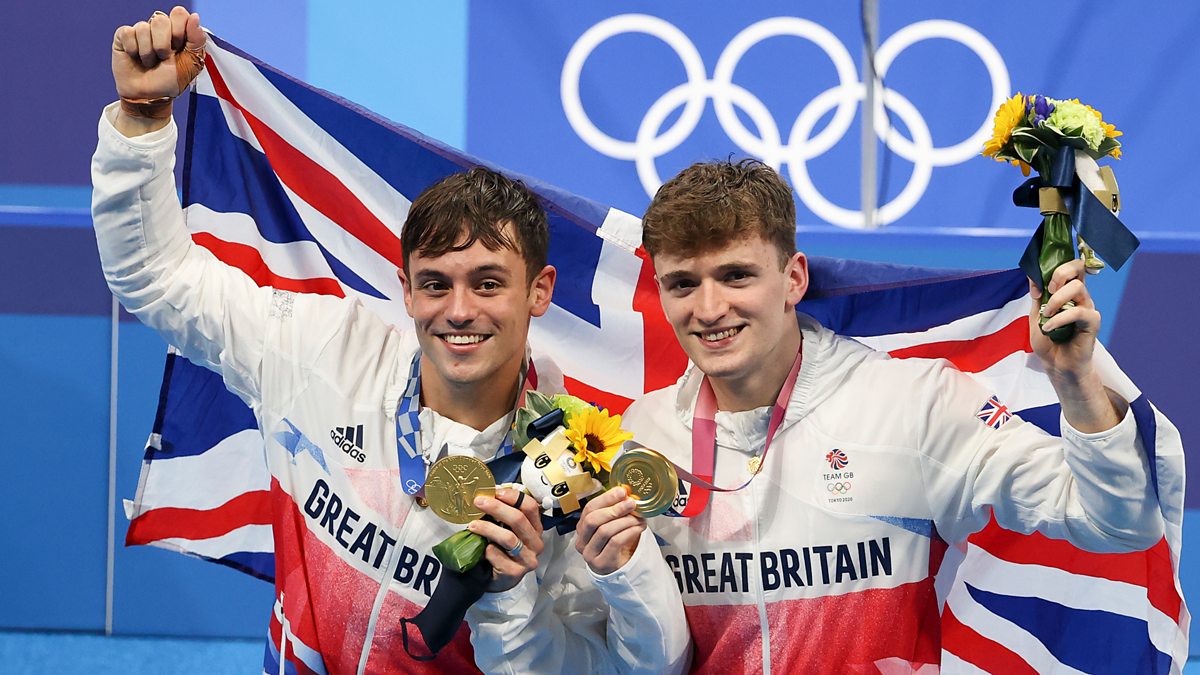 Podcasts/

Sports broadcasters fight for our attention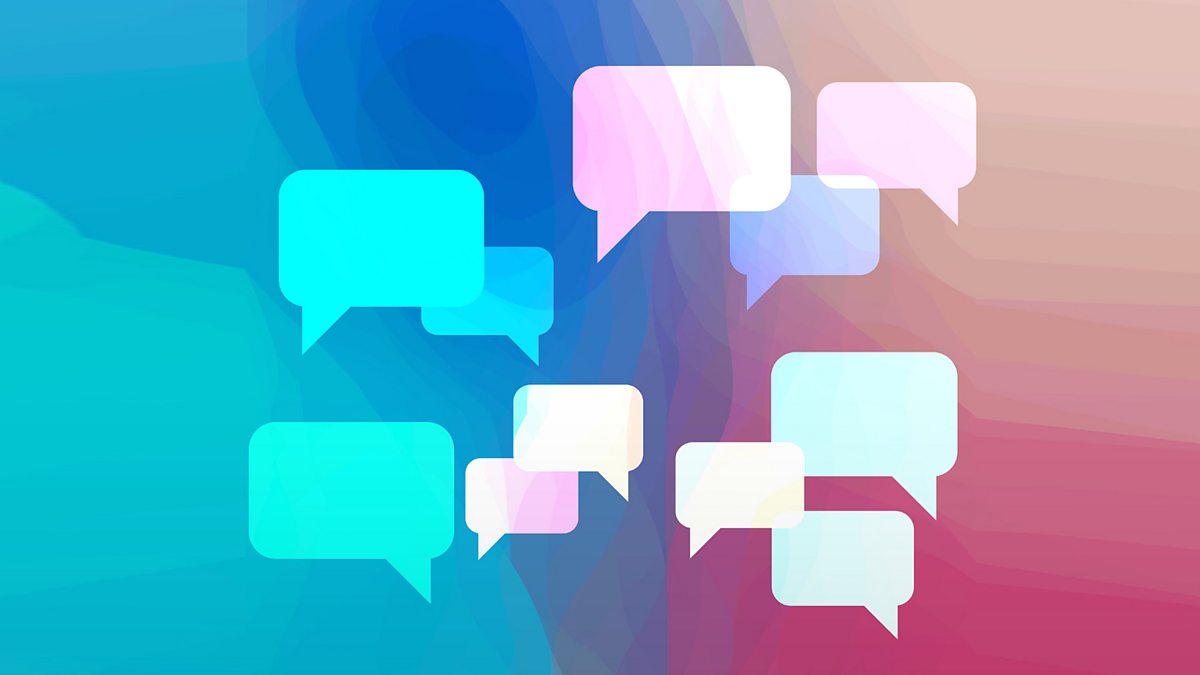 Podcasts/

23/07/2021
Links/

Channel 4 - a change of ownership?
Links/

BBC pulls local morning TV bulletins as 'pingdemic' leads to staff shortages
Links/

Government to consult over national multiplex renewals – RadioToday
Podcasts/

Inside The Pegasus Project
Podcasts/

Inside The Pegasus Project
Links/

The BBC faces major challenges from the government to its independence
Links/

Channel 4 chair criticises government's 'harmful' privatisation plan
Links/

ASA Ruling on Hutchison 3G UK Ltd t/a Three