Freeview news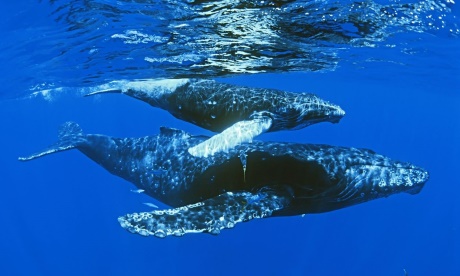 Freeview news/

Why did the BBC just use 1.1 Million TV Licences to buy UKTV from Discovery?
"This is our largest ever content sales deal. It will mean BBC Studios and Discovery will work together to take our content right across the globe through a new world-beating streaming service" Tony Hall, Director-General of the BBC, said in a statement.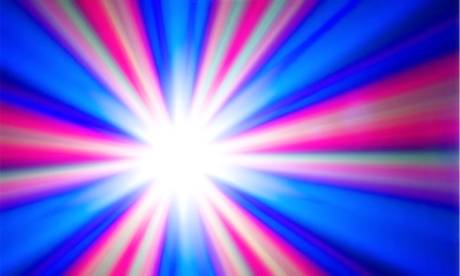 Freeview news/

New and improved Freeview radiation patterns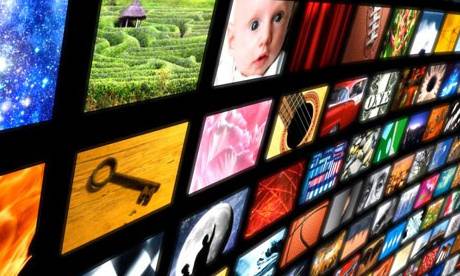 Freeview news/

Freeview modes - a simplified explanation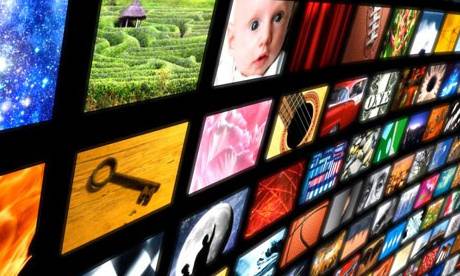 Freeview news/

Travel Channel and Film4+1 comes to Freeview, Film4 to Freeview Light
Freeview news/

Kiss Fresh and True Entertainment on Freeview
Podcast and Links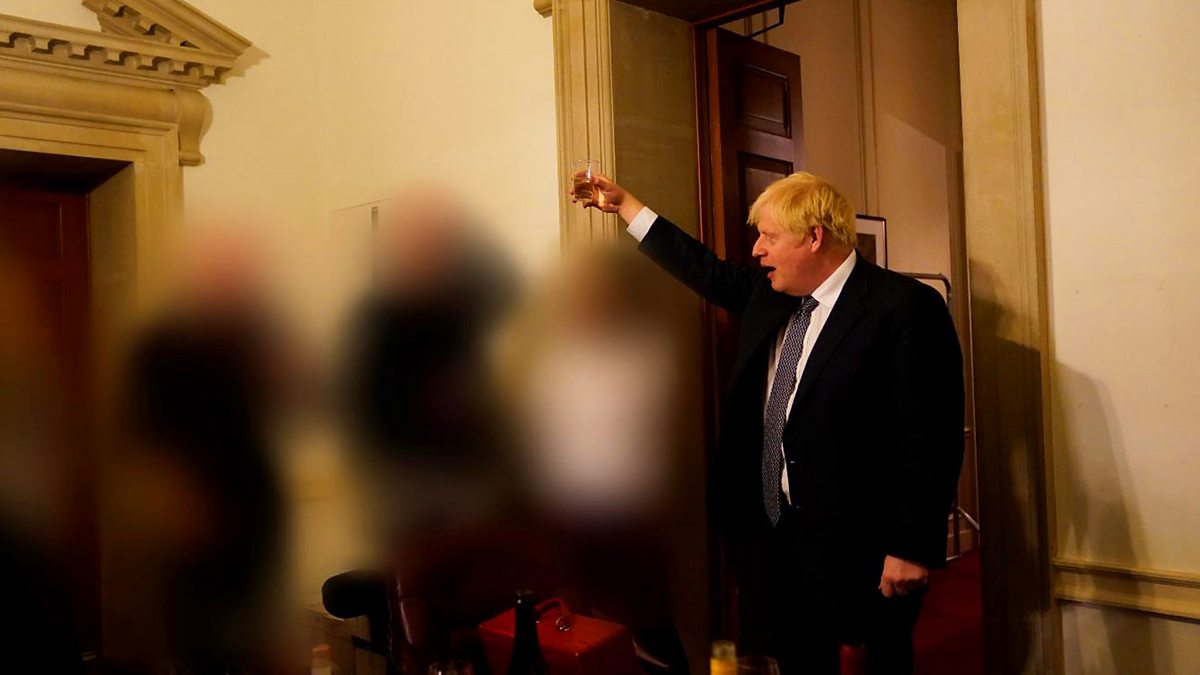 Links/

Partygate - is the story over?
Links/

BBC boss Tim Davie 'open-minded' about demise of licence fee funding – TBI Vision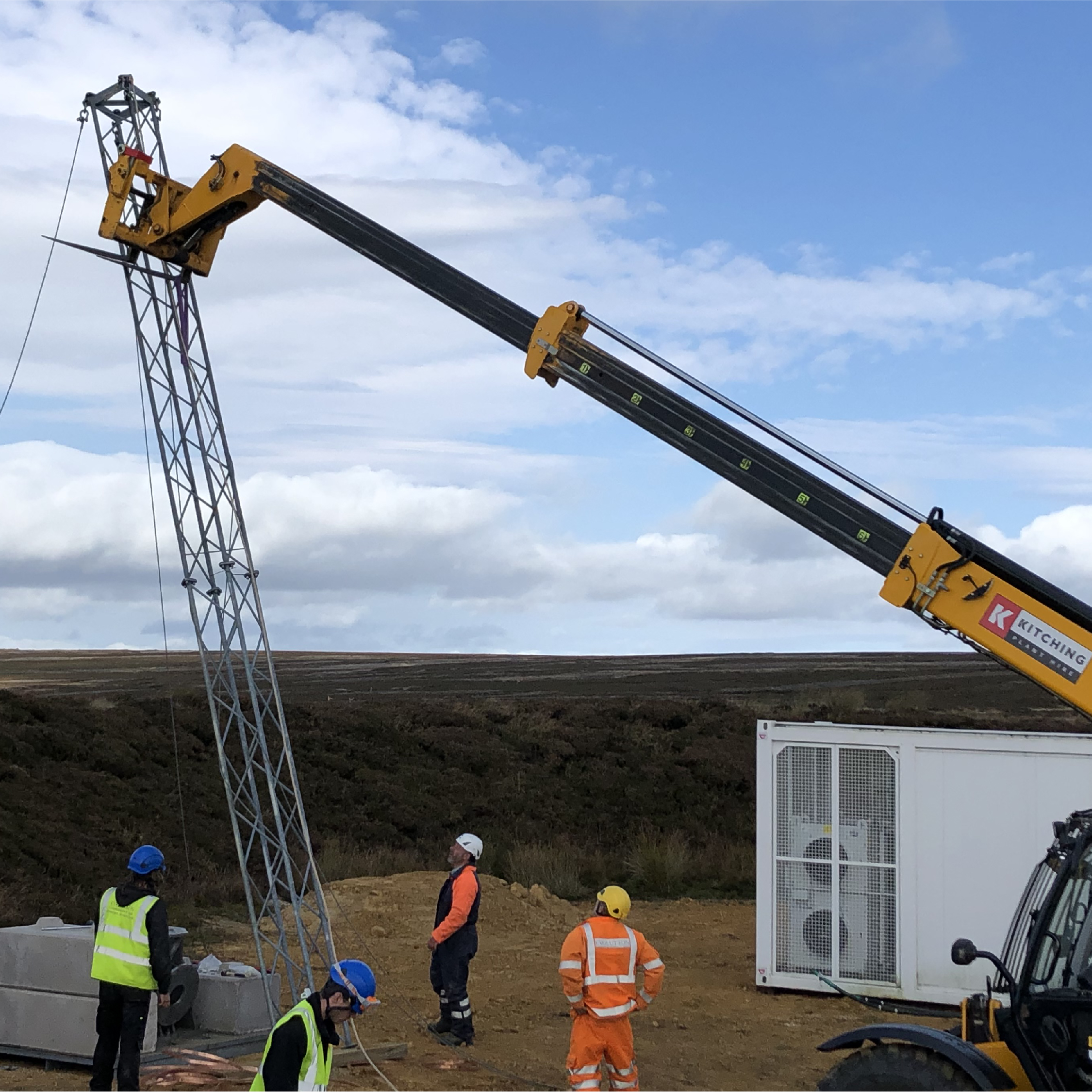 Links/

Arqiva inspects 48 transmitter sites following Bilsdale fire incident – RadioToday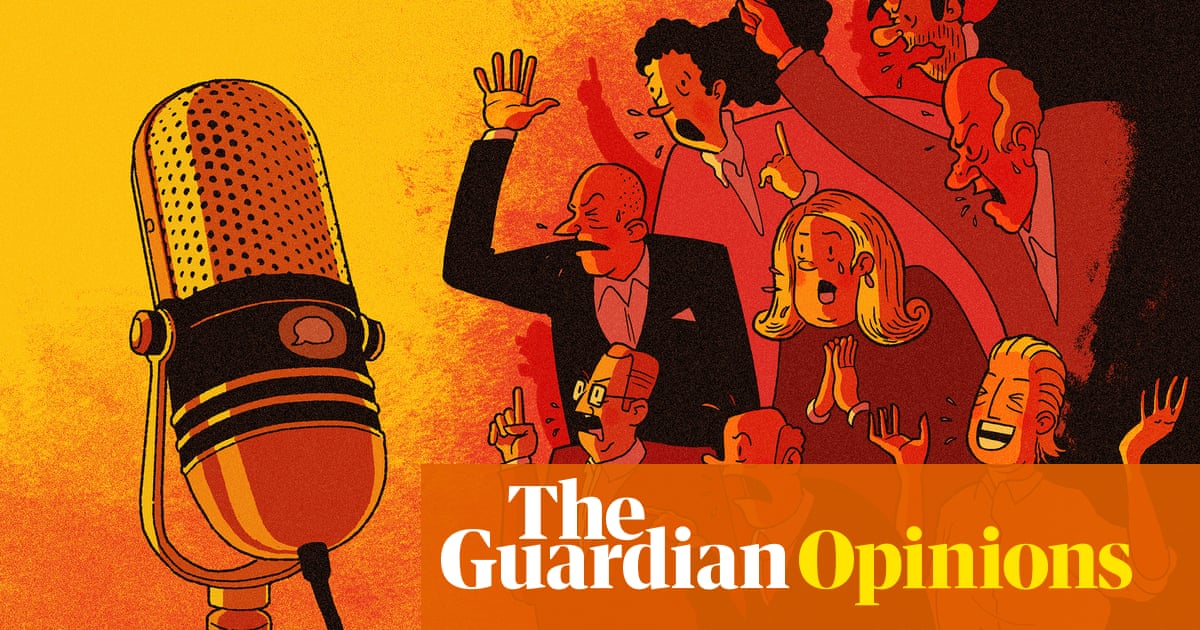 Links/

Goodbye to the age of rage: why Piers Morgan's outrage journalism is flopping
Links/

Zero-rated? The rise and rise of TV that absolutely no one is watching
Links/

What next for Channel 4?