Freeview news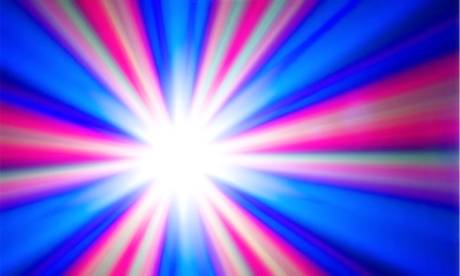 Freeview news/

New and improved Freeview radiation patterns
I'm very pleased to announce that the list of the radiation patterns - the diagrams that show the power levels for each direction from a transmitter - have returned in an improved format. In addition UK Free TV now has 528 new patterns received in the last month from Ofcom under a Freedom of Information Act request.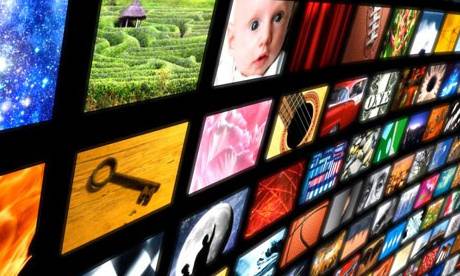 Freeview news/

Freeview modes - a simplified explanation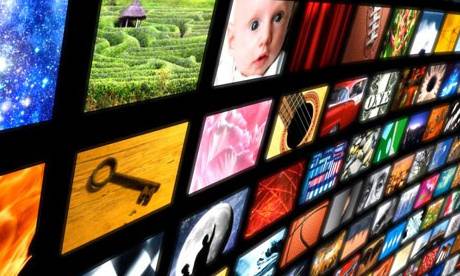 Freeview news/

Two new Freeview channels - almost everywhere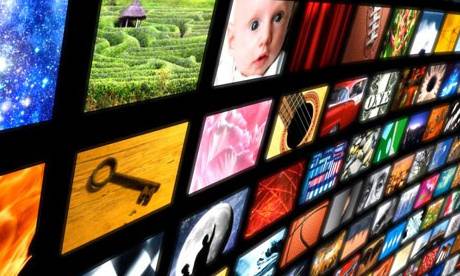 Podcast and Links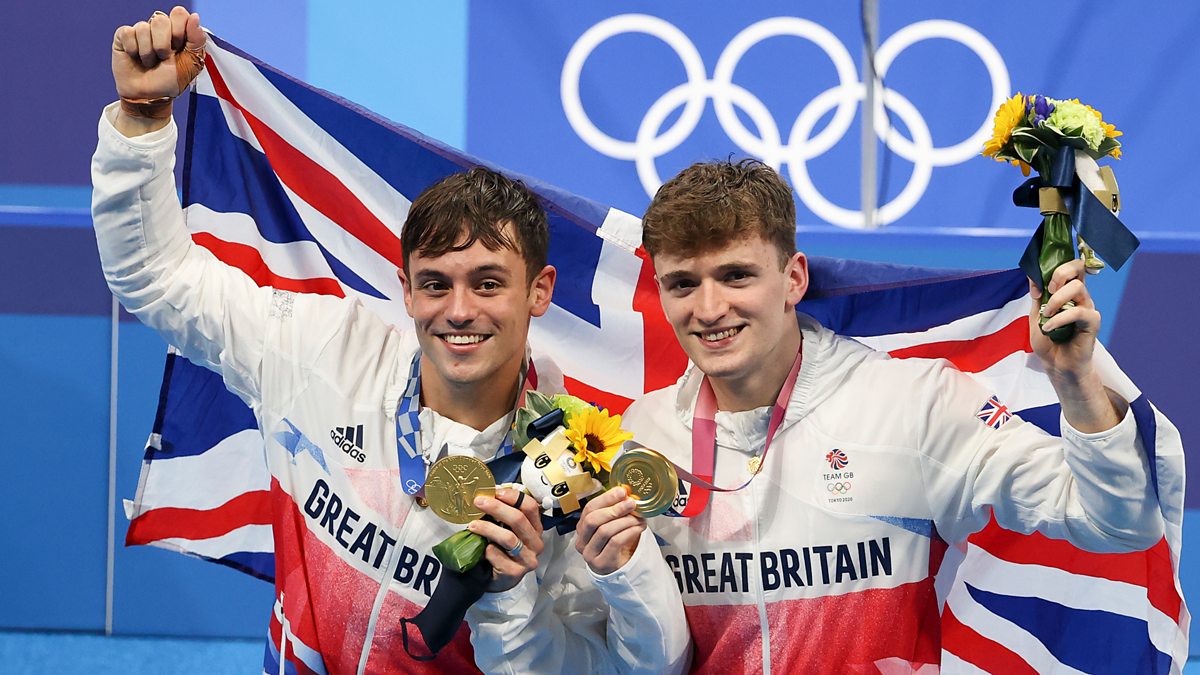 Podcasts/

Sports broadcasters fight for our attention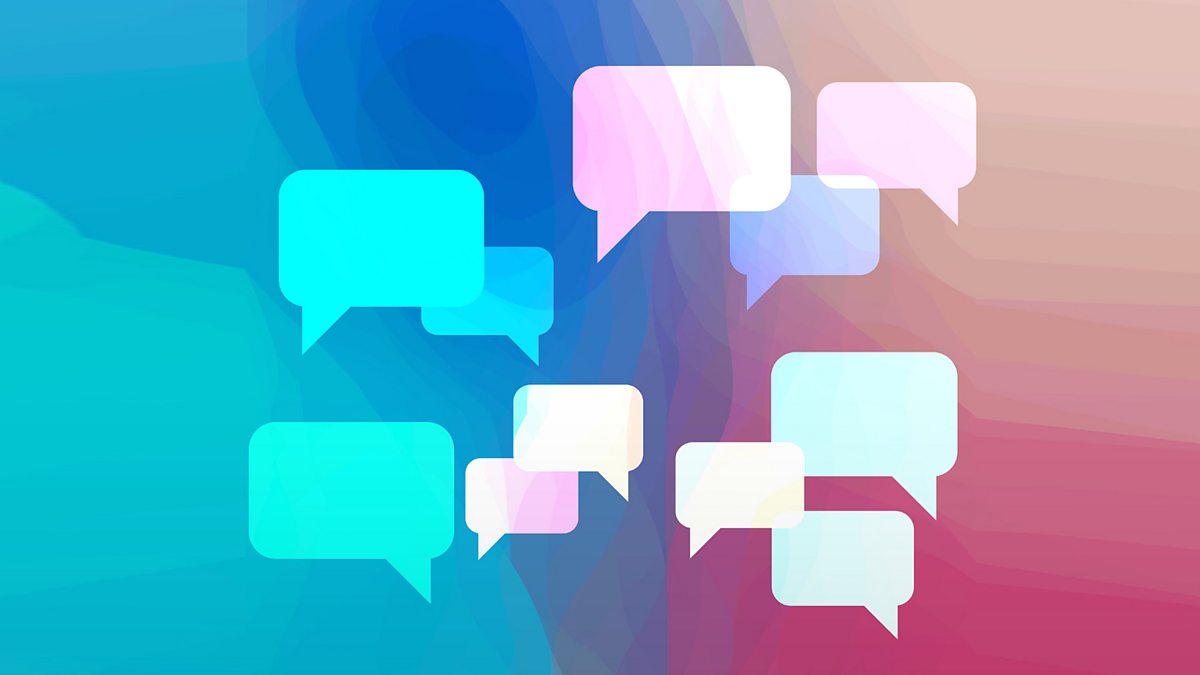 Podcasts/

23/07/2021
Links/

Channel 4 - a change of ownership?
Links/

BBC pulls local morning TV bulletins as 'pingdemic' leads to staff shortages
Links/

Government to consult over national multiplex renewals – RadioToday
Podcasts/

Inside The Pegasus Project
Podcasts/

Inside The Pegasus Project
Links/

The BBC faces major challenges from the government to its independence
Links/

Channel 4 chair criticises government's 'harmful' privatisation plan
Links/

ASA Ruling on Hutchison 3G UK Ltd t/a Three